Drug Offenses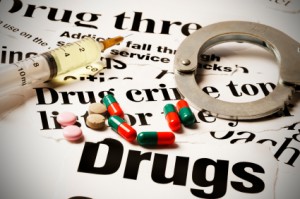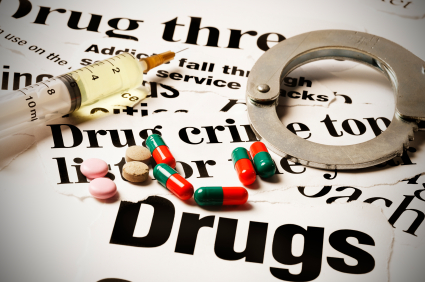 Drug Offenses Attorney
Attorney Chad B. McKay offers professional legal services to those accused of drug offenses such as illegal drug dealing and possession. Drug offenses such as drug trafficking or possession are serious crimes that require exceptional legal representation.  As your lawyer, he will work with the client to create the best defense possible and offer valuable advice and guidance through the legal battle.
Drug Trafficking Laws
In Utah, you can face a sentence of 5 years to life in prison if you are convicted of felony drug offenses such as possession, possession with intent to distribute, prescription charges, doctor shopping or other similar felony charges. Even minor cases can be enhanced and spin out of control, raising the penalties to catastrophic consequences. Any type of drug offense, no matter how small, could result in a driver's license suspension or revocation. It can even affect a Commercial Driver's License.
Whether it is a first offense or there have been multiple offenses, Attorney Chad B. McKay is experienced in protecting your freedom and your rights to the maximum amount allowed under the law.
The severity of a drug sentence relies on a variety of factors including criminal history, the amount of a controlled substance in possession and the location of the offense. It is important to have a lawyer you can trust to help eliminate outside factors that can hurt your case and result in an unfavorable sentence. Attorney Chad B. McKay will work to the best of his ability to help you reach a favorable outcome in your case.
Put Attorney Chad B. McKay's knowledge and experience on your side. If you're in need of a top Utah drug lawyer, contact the law office of Chad B. McKay today at 801-621-6021.
For more information on Federal Drug Law, click here.